Staying at a hotel often involves over indulgence or jetlag.

For party goers or long-distance travellers, the effects can leave them feeling unable to fully enjoy the rest of their trip or focus on important meetings.

Help your guests combat feelings of tiredness and discomfort with this collection designed to refresh and revive the body and treat the consequences of the night before.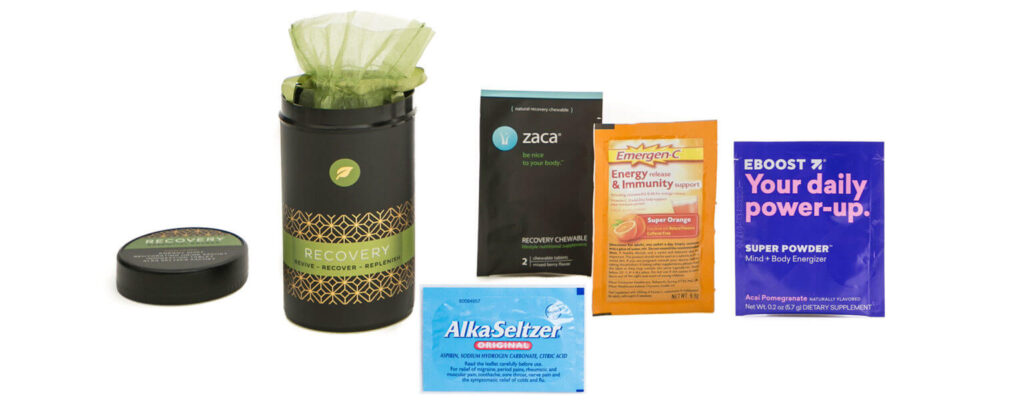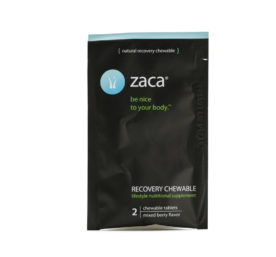 ZACA (US Only)
This all-natural supplement blends herbs, antioxidants & electrolytes to accelerate your recovery—so you can be at the top of your game the next day.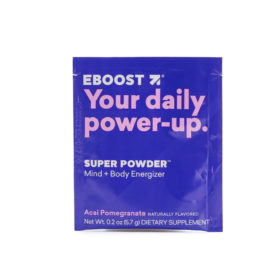 Energy Shot
The aromatherapeutic blend of Lavender, Vetivert and Camomile, misted onto the pillow, calm both mind and body and are proven to help your guests sleep peacefully and awake refreshed.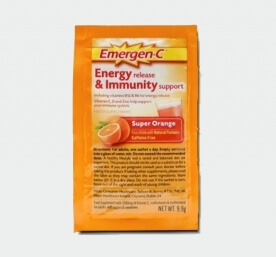 Emergen C
Why wouldn't your guests want to feel this good every day! A blend of Green Coffee bean and Green Tea and packed with essential vitamins and minerals, electrolytes and super-antioxidents, giving support to natural energy, a brighter mind, and a healthy metabolism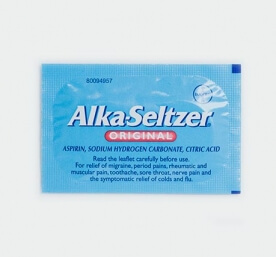 Alka Seltzer (UK & EU)
This famously fizzy fast-acting remedy alleviates stress, headaches, and hangovers, helping guests recover from over indulgence. Sodium bicarbonate works its magic and improves the way you feel.