A New Approach To Guest
Satisfaction & Comfort
IN-ROOM PROVISION OF FREQUENTLY FORGOTTEN ITEMS
don't get caught short of charge!
Mobile Chargers and travel adaptors are the most forgotten item for travellers.
Our clever kit keeps communication open from any location.
DISCOVER MORE
An Indulgent Collection..
of essential and fun accessories for passionate partners to ensure that exciting, romantic & safe adult stay & play!
DISCOVER MORE
Our Collection Of..
CLASSY & ESSENTIAL ROMANTIC ACCESSORIES HELPS ENSURE GUESTS ENJOY A PASSIONATE & SATISFYING STAY.
DISCOVER MORE
everything a guest needs to ensure a perfect night sleep
Relax and float away to dreamland, wake up feeling refreshed and ready for the day!
DISCOVER MORE
Sometimes Life Catches Us Off Guard...
This relief kit safeguards against most minor emergencies to reassure guests that these invaluable items are always on hand.
DISCOVER MORE
We listened to Hoteliers and discovered what was missing from the ultimate guest experience.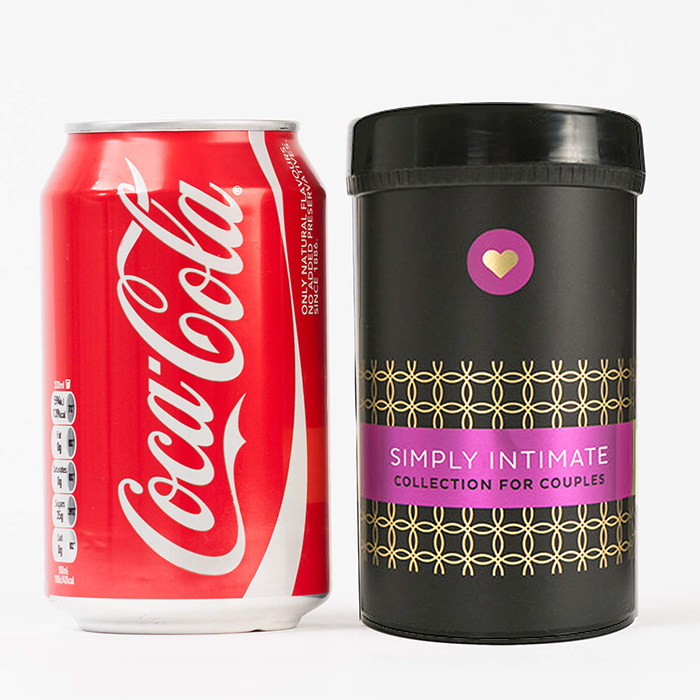 SAME DIMENSIONS AS A 300ML DRINKS CAN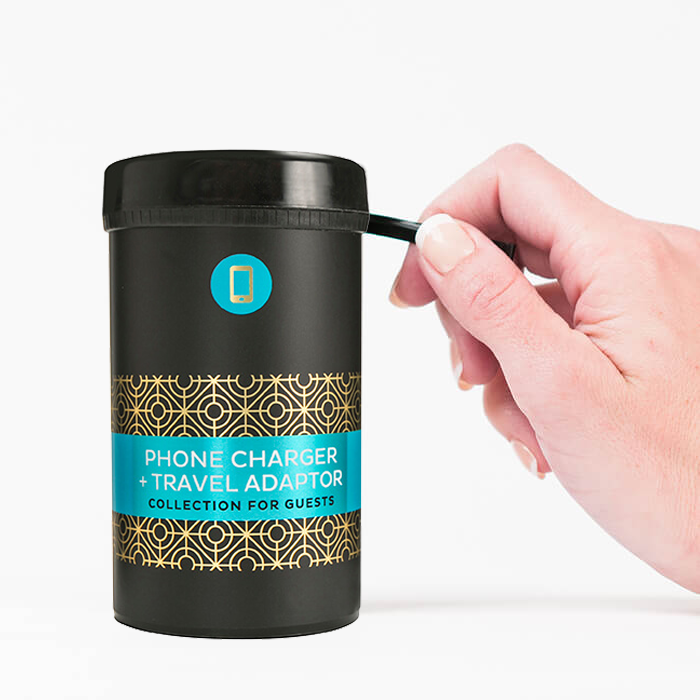 TAMPER PROOF STRIP FOR SECURITY
Making minibars exciting, impulsive and elevating the guest experience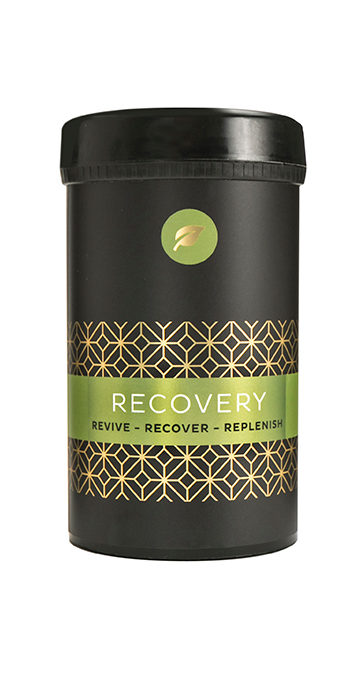 RECOVERY - CLASSIC COLLECTION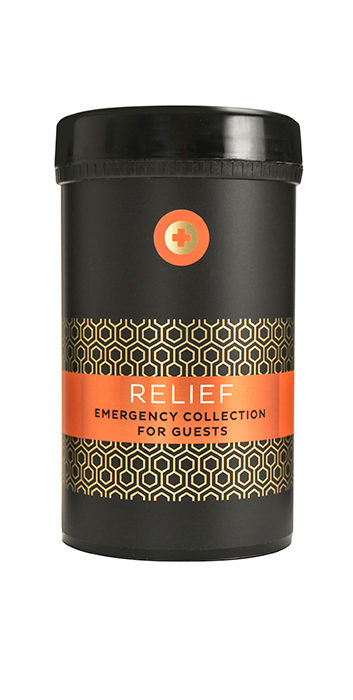 RELIEF - CLASSIC COLLECTION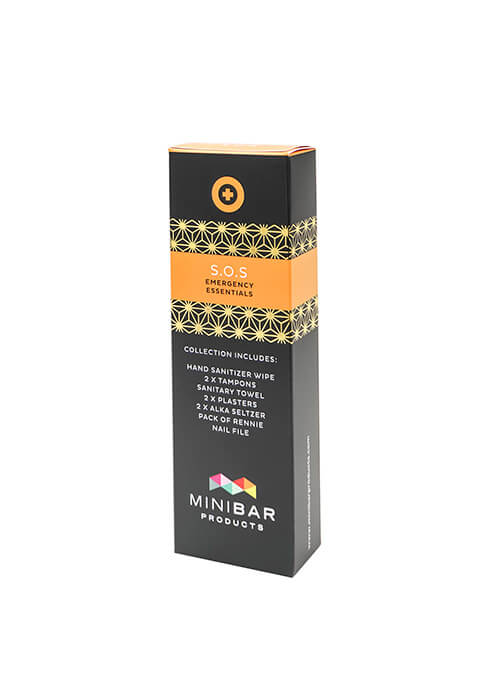 SOS - MINIATURE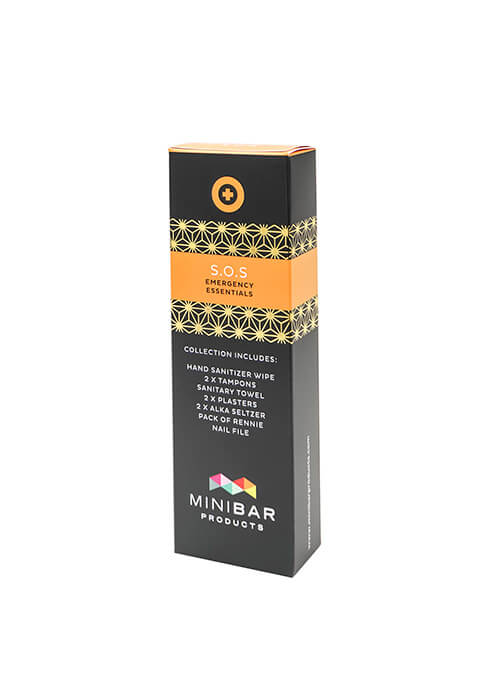 SOS - MINIATURE