everything a guest needs to ensure a perfect night sleep
Relax and float away to dreamland, wake up feeling refreshed and ready for the day!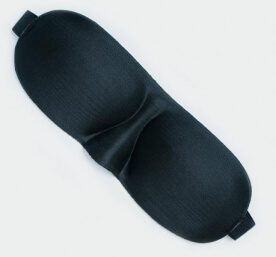 Pillow Spray
Just in case your guest needs to blackout all forms of light, we've got that covered with a super-soft quality, eye mask.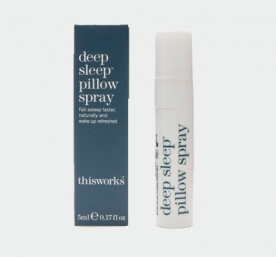 Eye Mask
The aromatherapeutic blend of Lavender, Vetivert and Camomile, misted onto the pillow, calm both mind and body and are proven to help your guests sleep peacefully and awake refreshed. Two aerosols supplied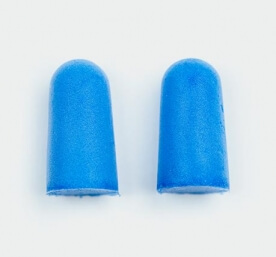 Ear Plugs
Sometimes omission from the outside world into a land of complete silence is the only way to fall asleep. So, we've popped in some earplugs to create a quiet environment.