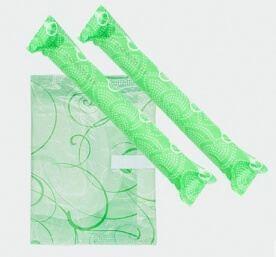 Two Tampons & Sanitary Towels
Women can take comfort knowing that when away from home – and the nearby chemist, if nature calls there is no need to worry.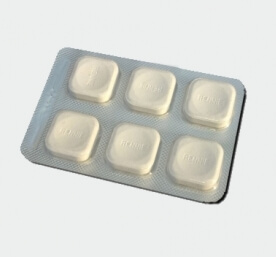 Indigestion Tablets
Heartburn and indigestion are all too common complaints. So having access to fast relief in your hotel room is key to a speedy recovery. Rennie peppermint tablets contain the antacids known to help reduce an uncomfortable stomach.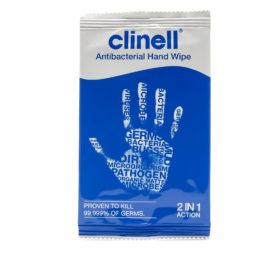 Antibac Handwipe
Use anytime to rapidly disinfect hands without the need for soap and water..