A NEW APPROACH TO GUEST SATISFACTION & COMFORT
IN-ROOM PROVISION OF FREQUENTLY FORGOTTEN ITEMS
BRAND NEW
FOR 2023, 4 OF OUR MOST POPULAR COLLECTIONS ARE NOW AVAILABLE IN ECO-FRIENDLY PACKAGING & CONTAINERS!
don't get caught short of charge!
Mobile Chargers and travel adaptors are the most forgotten item for travellers.

Our clever kit keeps communication open from any location.
Nearly 20% of us have experienced that sinking feeling of dread that comes with forgetting ourphone charger or travel adaptor, worrying that our family or boss might not be able to contact us and being unable to access our emails (or Candy Crush).

A mobile phone charger is the most forgotten item for travellers, but your customers now have in-room access to a charger and adaptor, without having to take time out of a busy trip to locate one Charger/Adaptor.

Mobile chargers and travel adaptors are the number one items guests forget to pack. so we devised a clever kit to keep open communication 24/7, from any location.

Smart solution set contains: Worldwide travel adaptor + USB charger 3 in 1 lead set To fit all phones & devices An essential travel accessory, light, stylish adaptor & charger set A convenient & compact collection for international travellers to use whereever you are in the world.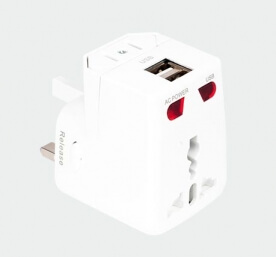 WORLD TRAVEL ADAPTOR
UK ADAPTOR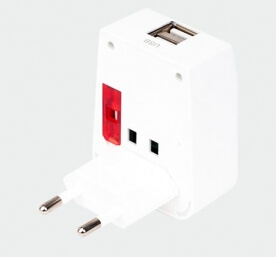 US ADAPTOR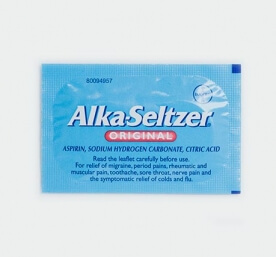 Also available in the ECO LUX Range